SETA Services Business Unit (BU)
S3's SETA Services BU, headquartered in Huntsville, AL, has offices in Colorado Springs, CO; Newport News, VA; and Daleville, AL. SETA Services provides the following broad support to primarily DoD: Strategic Planning and Assessments; Joint and Service Concept Development; Joint and Service C4ISR Development; System Engineering; System Integration; Programmatic Support; Production and Fielding; Force Development; and Force Management.
Two Directorates make up SETA Services with the AMCOM EXPRESS Directorate providing assistance to PEO Aviation and PEO Missiles in Huntsville. This Directorate also provides systems engineering and technical support services. The second Directorate is Capabilities Development (CD), headquartered in Daleville, AL with major customer sites at Ft. Rucker, AL; Ft. Leavenworth, KS; Ft. Eustis, VA, and the Pentagon. The CD Directorate provides strategic planning and assessment, battle lab support, experimentation, doctrinal development, and force management assistance to the US Army, USMC, and Interagency. Customers include the National Guard Bureau, HQDA, US Army Training and Doctrine Command, and the Joint Staff.
Functional Capabilities for SETA Services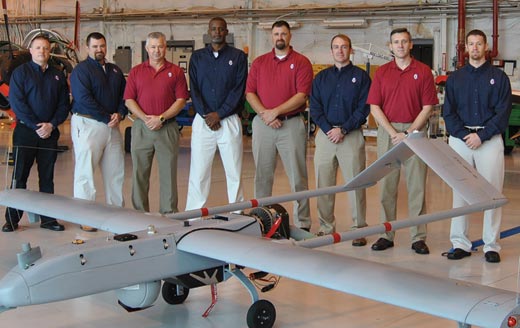 Include the Following:
Strategic Planning and Assessment
Force Development
Force Management
Transformation Support
Experimentation and War-gaming
Joint and Service Concept Development
New Equipment Fielding and Training
Hardware and Software Support
Systems Engineering and Integration
Programmatic Support
Database Development/ Management
Modeling and Simulation
Life-cycle Management
Production Scheduling
Risk Assessment/Mitigation Programs
Studies and Analysis